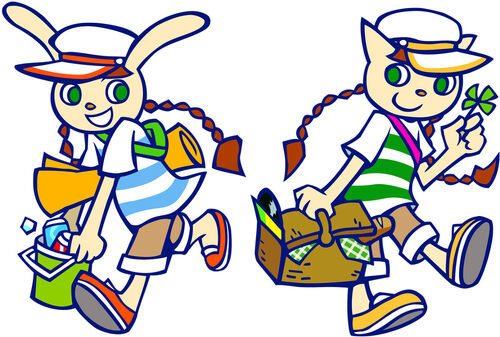 All Pop'n Music characters, songs, themes, and development are copyrighted to Konami and BEMANI. All of several of trivias, charts, and production informations are obtained from RemyWiki.
News Flash!
Incoming news! Mimi and Nyami made their crossover in Super Bomberman R!
The official Pop'n Music Usaneko soundtrack, along with a bonus DVD, will be released on October 10, 2018, promoting the 20th anniversary of the Pop'n Music series.
A 24th Pop'n Music release is officially titled as pop'n music うさぎと猫と少年の夢.
Happy New Year, everyone! This day, we'll mark さようならこんにちは as our New Year's Eve song.
Pop'n Music will be releasing its 23rd arcade game release, titled Pop'n Music éclale.
New Pop'n Music Lapistoria Cards are out!


Beyond the prairie
Beyond the prairie is a Pop'n Music éclale song from the Odai ni idonde create! pop'n original gakkyoku contest☆ daishuurokusai.

To create this article, type in the box to create your article.Help us expand this wiki to add special contents!
Wiki tutorial | Help pages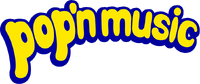 Welcome to Pop'n Music Wiki! A wiki that was first created for Bemani and can shows anyone who can edit. There are 1,874 articles since December 8, 2010.

There will be a plethora of SPOILERS around this wiki.
Read at your own risk.

Pop'n Music is NOT a film or TV series. It is a video game series.

What is your favorite song from the second to fourth batch of the Odai ni idonde create event?

 




This image shows a random character that can lead you to the article.
References