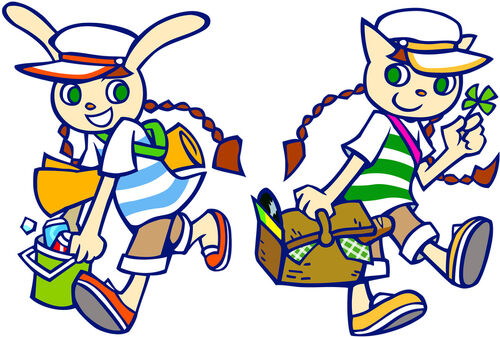 All Pop'n Music characters, songs, themes, and development are copyrighted to Konami and BEMANI.
News Flash!
New Pop'n Music Lapistoria Cards are out!
Hakken! Yomigaetta BEMANI iseki (

発見!よみがえったBEMANI遺跡

?

) is released on July 24th, 2014.
Pop'n Music ラピストリア released its own website and location page. Visit here.
Our 500th page was released as アジサイの花.
A new HinaBitter♪ song and character, とってもとっても、ありがとう。 and 春日咲子, will be released in April 23rd, 2014 in Sunny Park, also new songs from Pop'n Rhythmin.
JAEPO 2014 is ought to release Pop'n Music ラピストリア, as BEMANI's 22nd Pop'n Music arcade release.


つぼみ
春風がふいて ゆれる恋心
あふれる想いを今 伝えたくて
いつもの仲間たちと
桜を見にいく話で 持ちきり
楽しそうに 笑った
あなたの指には 最近 リングが見つからない
ふと目があった瞬間
視線そらさないから
息がとまる
桜色づくよ 走り出す想い
彼女がいるって 聞いて
あきらめようと 決めていたのに
「いつでも 話をきくよ」なんて言って
やさしさをくれるから
素直に 信じてもいい
今にも 咲きだしそうな
淡いつぼみ

To create this article, type in the box to create your article.Help us expand this wiki to add special contents!
Wiki tutorial | Help pages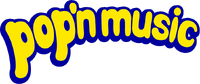 Welcome to Pop'n Music Wiki! A wiki that was first created for Bemani and can shows anyone who can edit. There are 1,263 articles since December 8, 2010.

There will be a plethora of SPOILERS around this wiki.
Read at your own risk.

Pop'n Music is NOT a film or TV series. It is a video game series.

The winning song for last poll is つぼみ. Here is our next poll:

What is you favorite song from PON no unmei jouka keikaku?

 




This image shows a random character that can lead you to the article.
References